We recently received the first Ultra HD Blu-Ray recorder from LG, the WH16NS60. Similar to the available Ultra HD competition, the drive requires a SATA 3 controller.
THANK YOU VERY MUCH FOR YOUR HELP, SUPPORT, CONTRIBUTIONS, AND TESTS, @jadburner!!!!!!

More information can be found on the manufacturer's website:
LG-WH16NS60
LG BH16NS60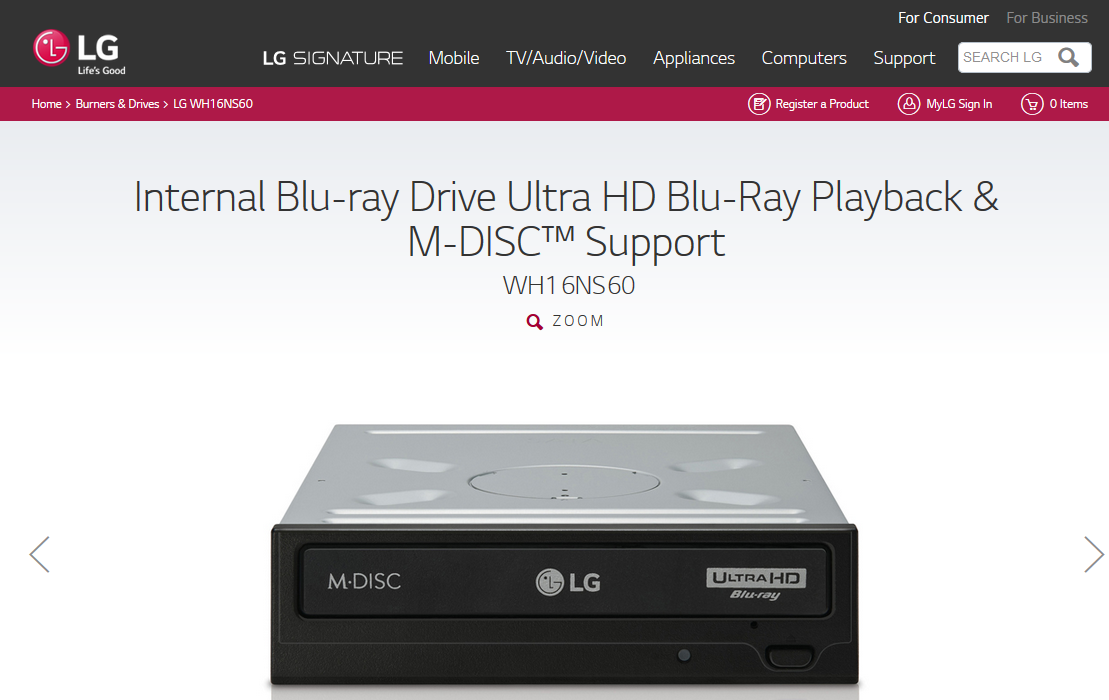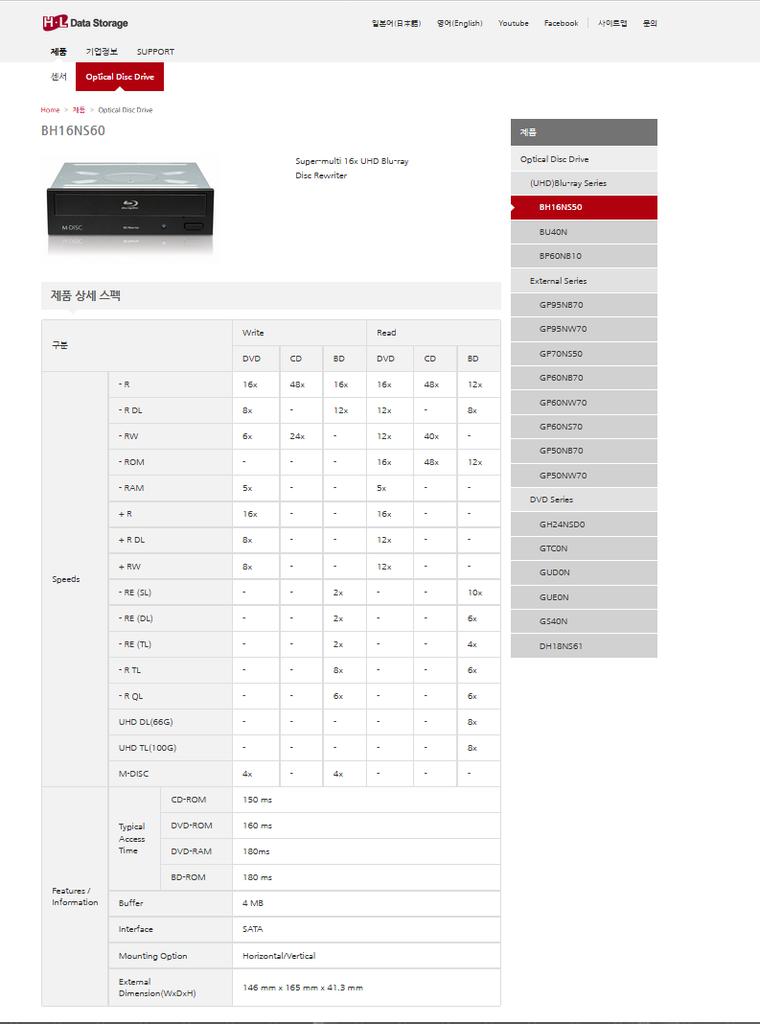 Technical specifications:


Despite the use of the new JB9 motherboard and the AACS2 decryption system, the hardware of the HLDS NS60 is very similar to the NS50 \ 51 \ 55 \ 58 designs. The drive uses a Mediatek MT1959 HWDN chipset and the Hitachi HOP-B711 OPU. The LG WH16NS60 drive was tested using firmware versions 1.00 and 1.01.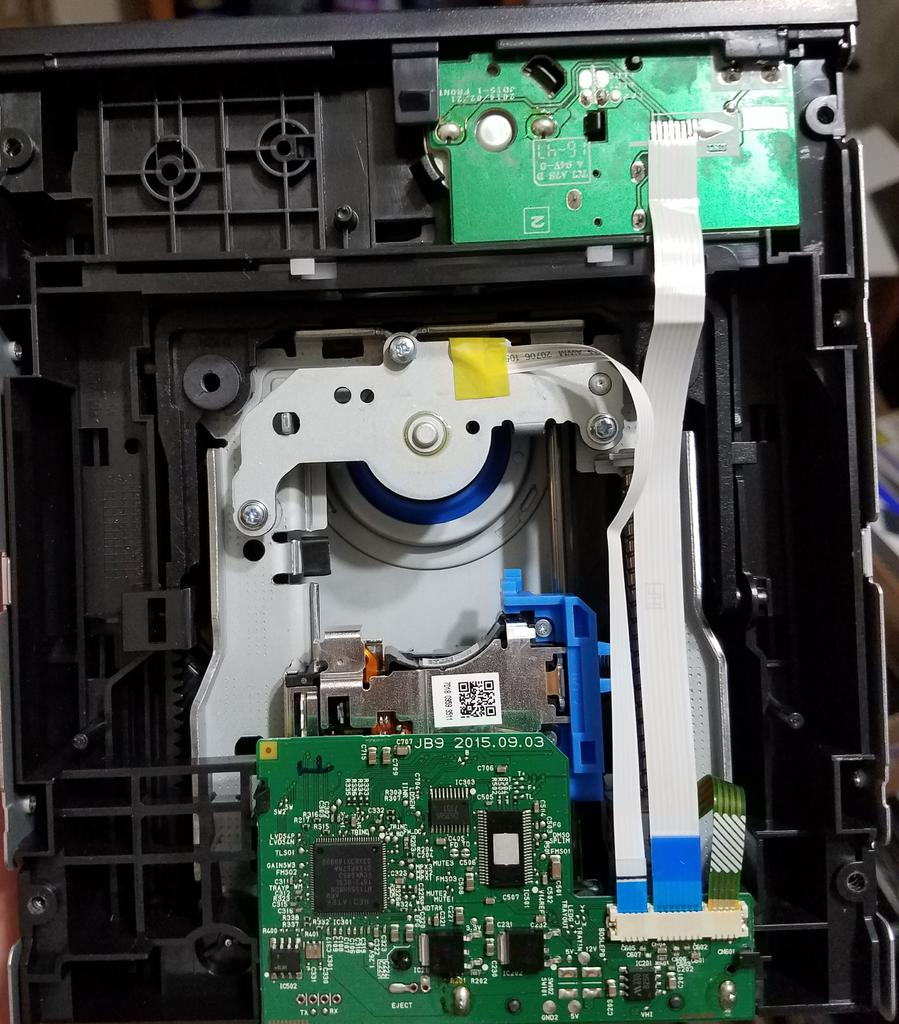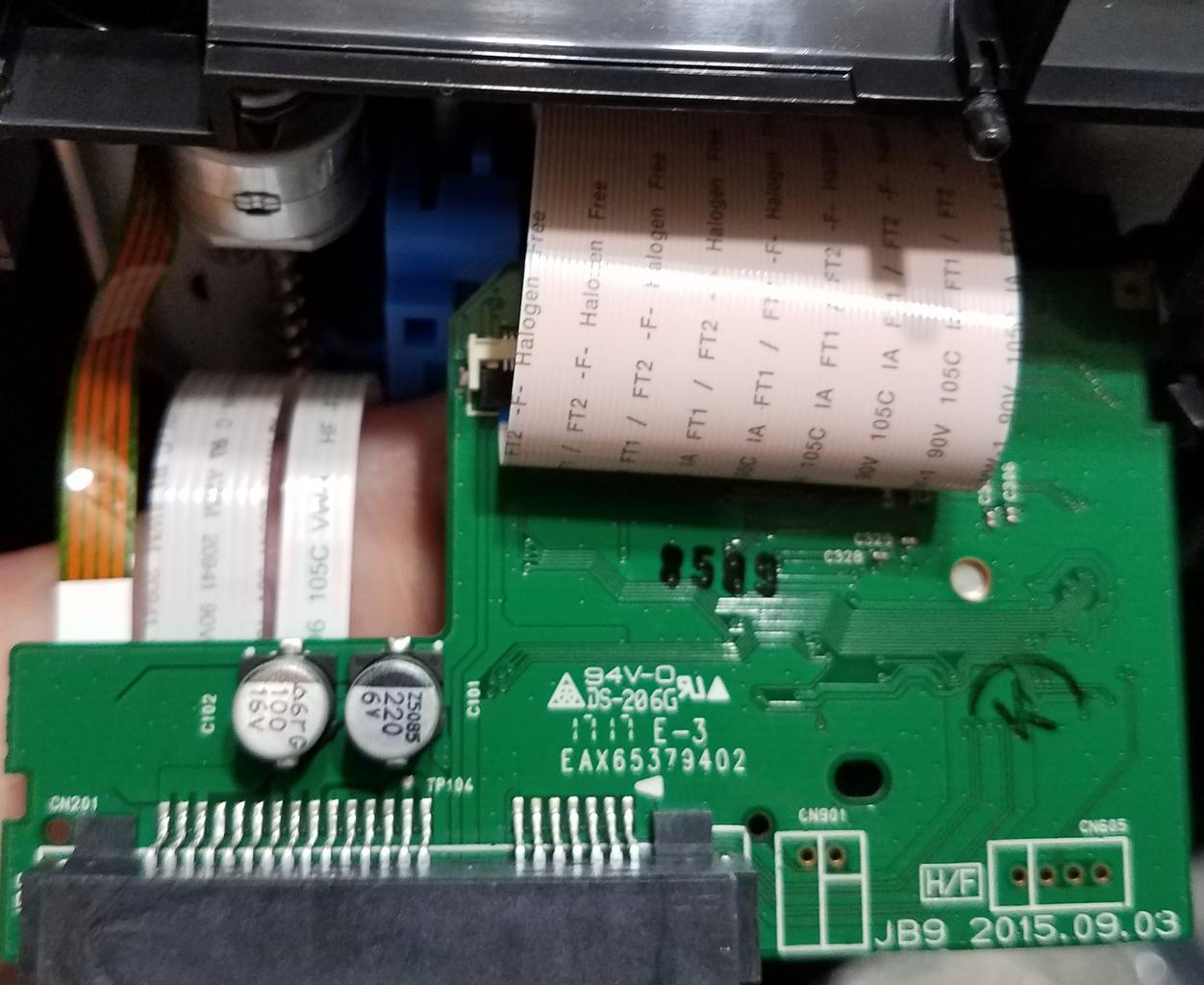 The front panel has an eject button for the tray, and a hole for emergency tray ejection. One blue-colored LED indicates operation of the device.




On the back panel there is the standard set of SATA sockets: signal and power supply.
Two information labels can be found on the upper and middle part of the housing.





The LG WH16NS60 includes OEM Media Suite 10 software containing the basic versions of PowerDVD 14 for UHD BD, Power2Go 8, and PowerProducer 5.5.